About Lackey Painting Inc.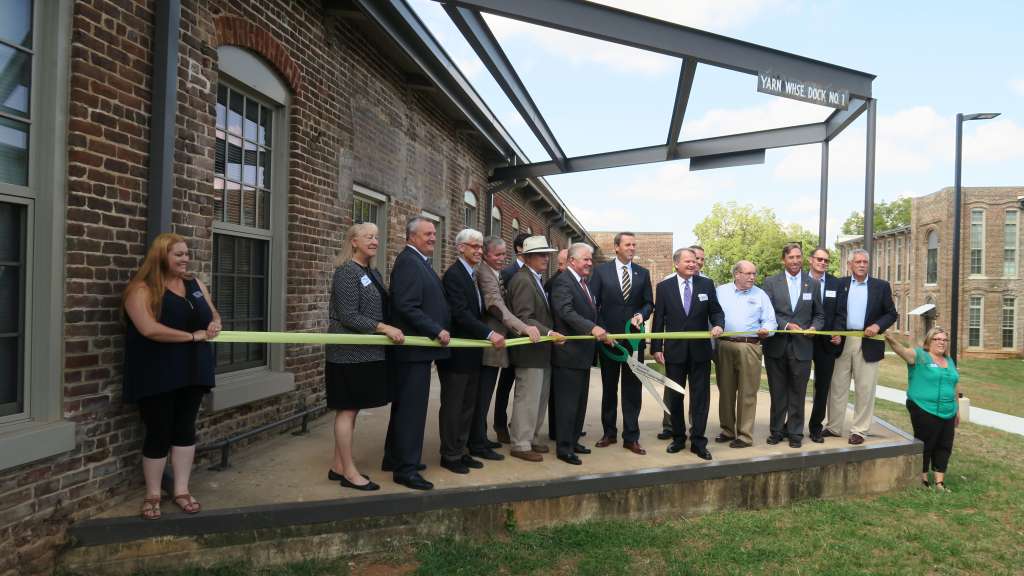 MISSION STATEMENT
Our Mission is to provide the best professional, highest quality service of our chosen profession, to maintain our committed production schedule and budget, and to perform our work with our clients' best interest as our focus.
Complete client satisfaction is our goal.
We expect a total commitment to quality, the essential part of this company's success. In return, our commitment to our employees is to provide a secure career and an opportunity for personal growth.
Our Company Statement says it all…
"Superior Results Through Professional Management"
Lackey Painting, Inc.'s roots go back to 1962 when Norris Lackey Sr. started Lackey Paint Co. In 1983, the family owned business was passed on to son David. Building on his father's reputation, David grew the business to form a modest company performing painting services in North and South Carolina to a regional entity providing painting, drywall, trim, specialty coatings, anti-graffiti, and pressure washing throughout the southeast.
In May of 2008, David's son Chase joined the company as a full time partner. Now a third-generation family business, Lackey Painting will continue to provide quality service to our customers far into the future
Bidding packages include services such as drywall, painting, cleaning, specialty coatings, and pressure washing. These services are provided to clients to help simplify and speed the construction process. When Lackey Painting is provided a contract for these services, there will be only one person to call on if questions arise throughout the project.
Experience is the heart of Lackey Painting. As a family-owned and operated company for over 50 years, Lackey Painting has a unique set of skills to offer its clients.  No job is too big or too small for our services.
Superior quality and service is only a phone call or email away.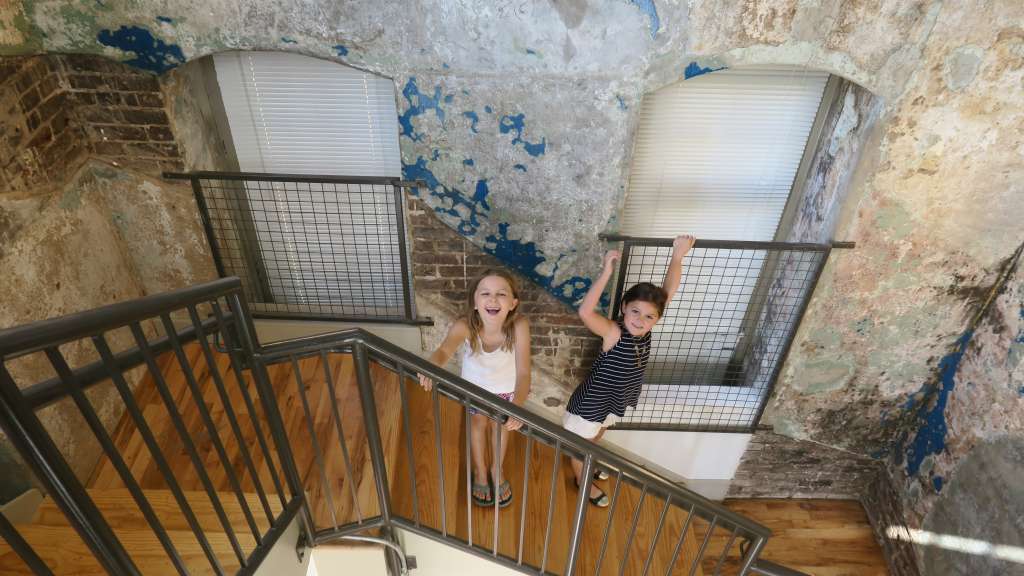 Why Choose Us?
1
We produce a higher level of residential and commercial professional painting services.
2
Customer service will help you answer any questions before, during and after painting.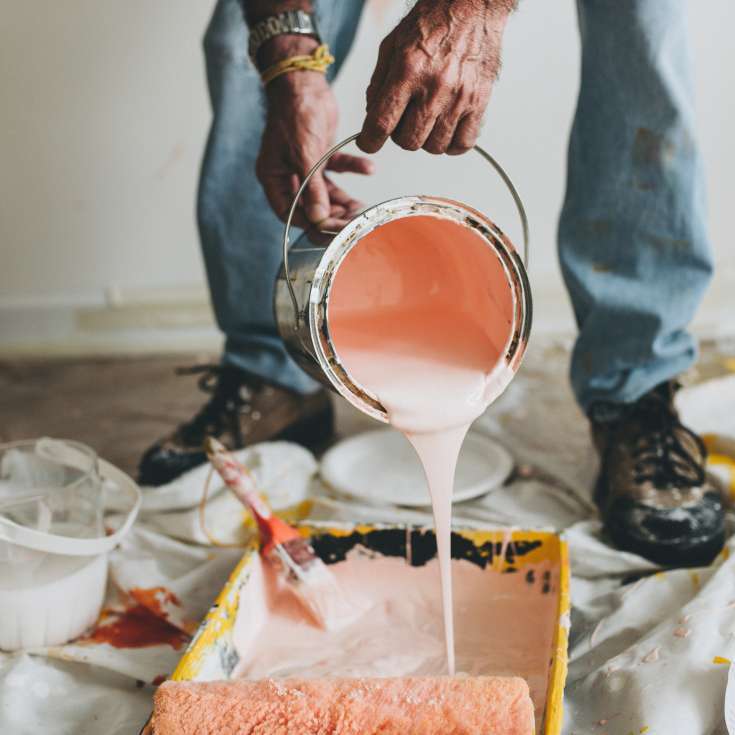 3
We afford Quality Assurance services that approach each engagement as a partnership.
4
We provide honest upfront pricing so that you know the real cost of your painting projects.