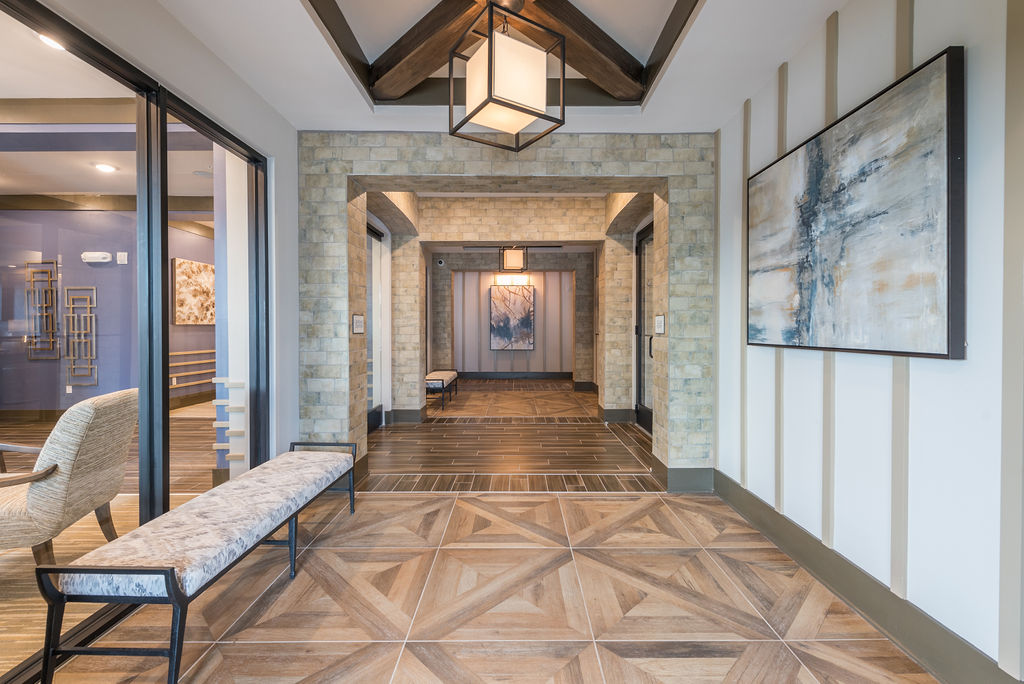 Professional Paint, Drywall, and Specialty Coating Services
From the planning stage through the actual work, cleanup and final inspection, we want you be 100% satisfied with our work. We guarantee your satisfaction and to help ensure we meet our guarantee, every detail is carefully planned to meet your needs and vision.
We will schedule your project, and discuss payment procedures. Once everything is confirmed for the project, we will contact you with an official outline of the painting project for you to review before day one of the project.
Adaptive Re-Use
Our extensive experience in the conversion of historical buildings such as mills, factories, schools and hospitals into upscale apartments makes us a valued team member.
Multifamily
Lackey Painting ranks among the top tier paint and drywall companies in the nation. We have a professional staff ready to handle the large fast pace of multifamily jobs.
Commercial
With its own unique challenges, our history of quality fast paced commercial drywall and painting projects we can take it on. Our team has completed projects such as hospitals, colleges, universities, office buildings and more.
Residential
We know the time and effort it takes to complete a beautiful home paint job. So we are dedicated to making our service experience well worth the expense.