Adaptive Re-Use
Our extensive experience in the conversion of historical buildings such as mills, factories, schools and hospitals into upscale apartments makes us a valued team member.
Multifamily
Lackey Painting ranks among the top tier paint and drywall companies in the nation. We have a professional staff ready to handle the large fast pace of multifamily jobs.
Commercial
With its own unique challenges, our history of quality fast paced commercial drywall and painting projects we can take it on. Our team has completed projects such as hospitals, colleges, universities, office buildings and more.
Residential
We know the time and effort it takes to complete a beautiful home paint job. So we are dedicated to making our service experience well worth the expense.
Welcome To Lackey Painting
Lackey Painting is a full-service painting, drywall, and specialty coating company that believes in treating its customers like family.
50 years of Superior Workmanship and Service
Professional and Qualified Staff
Sanitization options by Certified Staff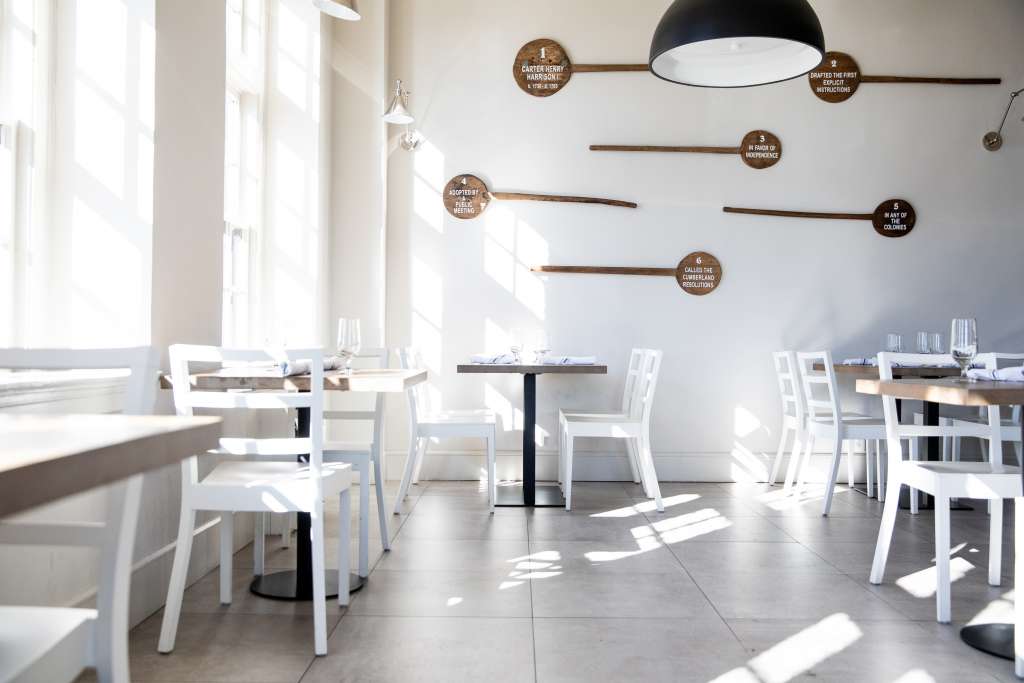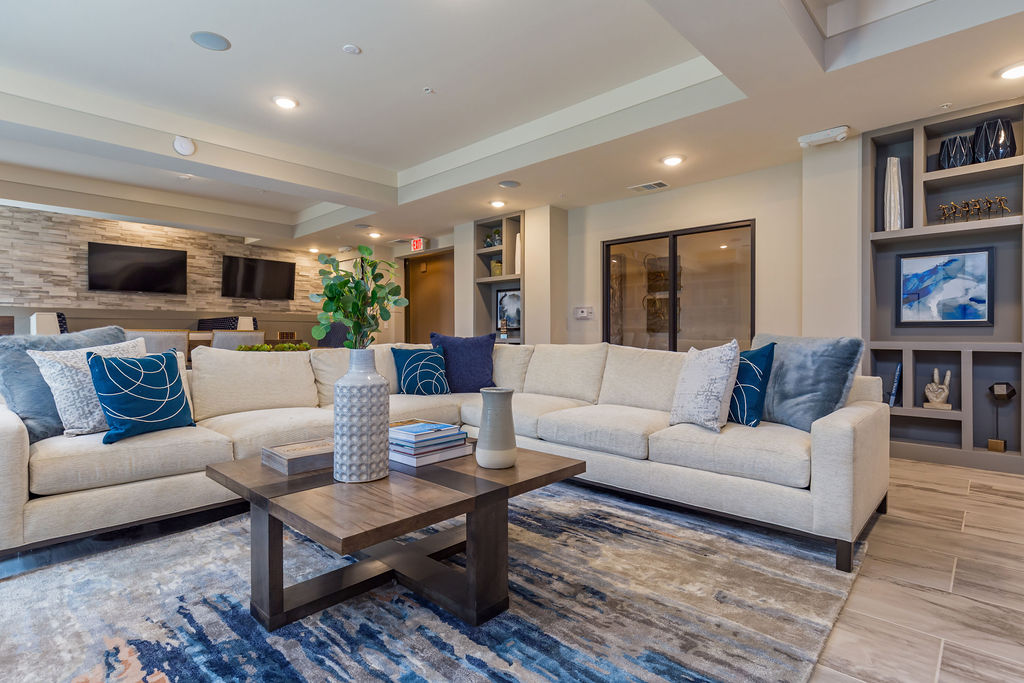 Lackey Painting is a full service drywall, painting and specialty coating company. We are proud to offer superior customer service and professional workmanship.